Experience the power of

preventive healthcare
 Ready for your Joe Pill Prescription Pack™?
Joe Pill Prescription Pack™
15 life-saving prescription medications included
• U.S. Licensed Providers
• U.S. Licensed Pharmacy
• LegitScript Certified
• 15 Prescriptions Included 
• Optional Add-Ons Available
• Complete Telemedicine Visit
• Modern Preventive Healthcare
• Ultralight Packaging
• Compact & Convenient
• Free Shipping
Preventive care on demand.  Affordable pricing.  No membership.

15 Prescriptions Included & Priced Lower Than Most Copays
Only $7.60 Each
 Was $199 
Limited Time Offer
Only $149
Telemedicine Appointment Plus
Joe Pill Prescription Pack™
Experience
preventive healthcare

in 3 easy steps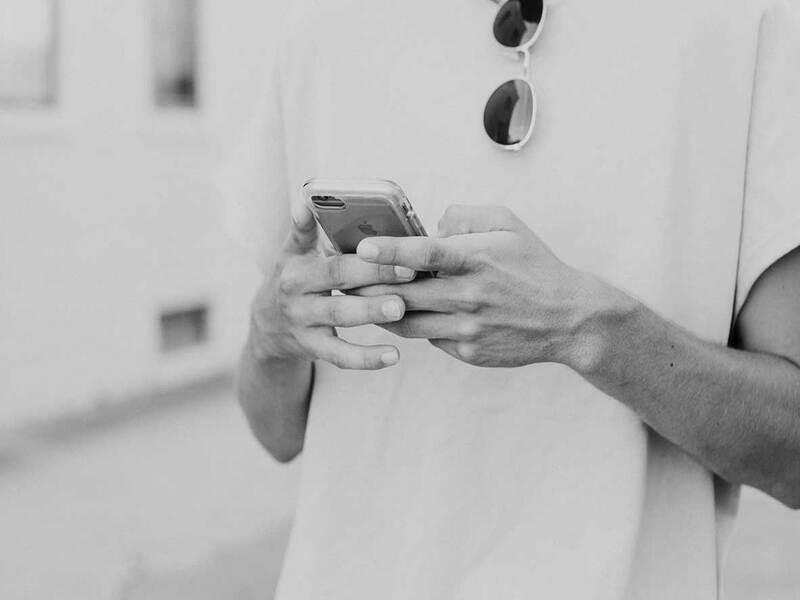 Step 1:  Telemedicine Visit
Fill out a simple one page online form then have a brief telemedicine visit from your phone with one of our providers.  No more waiting rooms full of sick patients. 
Step 2:  Preparation Of Your Pack
Your customized 15 prescriptions with optional add-ons are carefully prepared in ultralight packaging designed for your safety & convenience.
Step 3:  Delivery Of Your Pack
At Joe Pill®, we value your time and health.  We provide your preventive care Joe Pill® Prescription Pack™ to you with FREE shipping and satisfaction guaranteed.
Preventive healthcare

includes 15 prescriptions
"It was refreshing to get the pack and not have to touch door handles, magazines, pens, or signature pads at the doctor's office or pharmacy"
-Kaylin
"I love the packaging.  It is so convenient and lightweight, unlike those regular bulky prescription bottles.  I can travel with the pack so easily"
-Sean
Preventive healthcare

optional add-ons
"I took a mission trip to the Himalayas and the albuterol inhaler in my pack was lifesaving!  I am so thankful that I was prepared with my Joe Pill pack."
-Blake
"I love having my cold sore medication and my UTI medication on hand.  I can start treatment at the onset of symptoms and my recovery time is so much faster."
-Jenny
We
❤︎

our preventive healthcare

patients
"I got my Joe Pill pack because I just don't want to sit in a waiting room full of sick patients before my vacation"
-Lindsay
"I was able to use my HSA card to buy my pack.  This is by far the best purchase I have made with my HSA card"
-Tori
"The way we have  handled things in the past is completely outdated.  This is modernized healthcare!"
-Sophia
Your preventive healthcare

providers
Nice to meet you…  discreetly
Before you meet us, we want you to know that we designed our patented Joe Pill Prescription Packs™ just for you!  We are committed to overcoming the limitations of traditional treatment options by offering modern preventive healthcare.  Our preventive healthcare goal is for our patients to improve their health by:
expanding access to quality healthcare

advancing preventive care with telemedicine

limiting exposure to other sick patients

dispensing quality medication from FDA approved manufacturers

respecting your space with a better packaging solution

reducing your healthcare costs

providing healthcare flexibility and convenience

caring about your time and privacy

empowering patients with modern treatment alternatives

equipping frontline healthcare providers and workers with preventive care 
"Preventive care saves a trip to urgent care."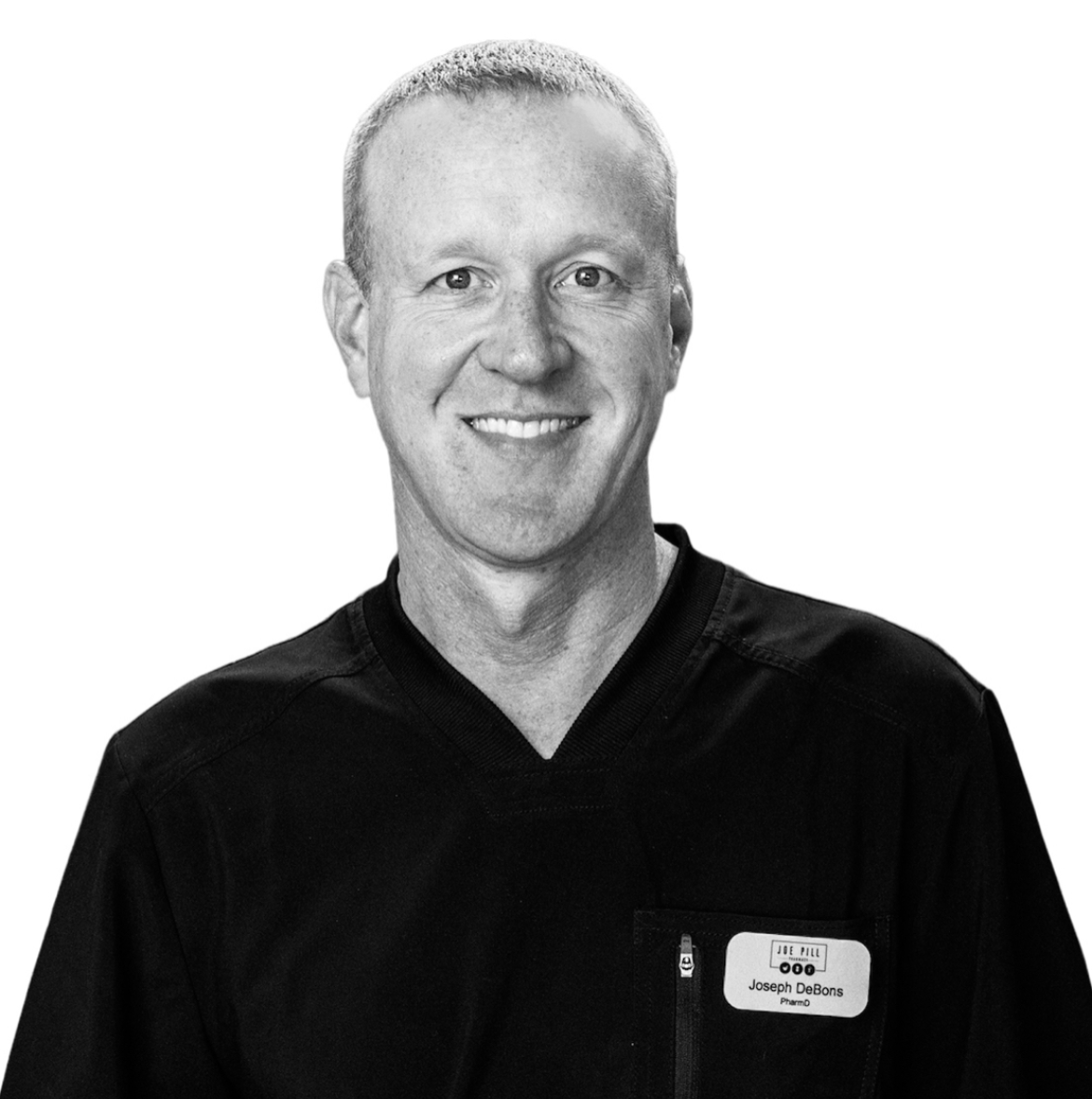 – Joseph
DeBons, PharmD
"Joe Pill"
Join the growing list of patients who have chosen

preventive healthcare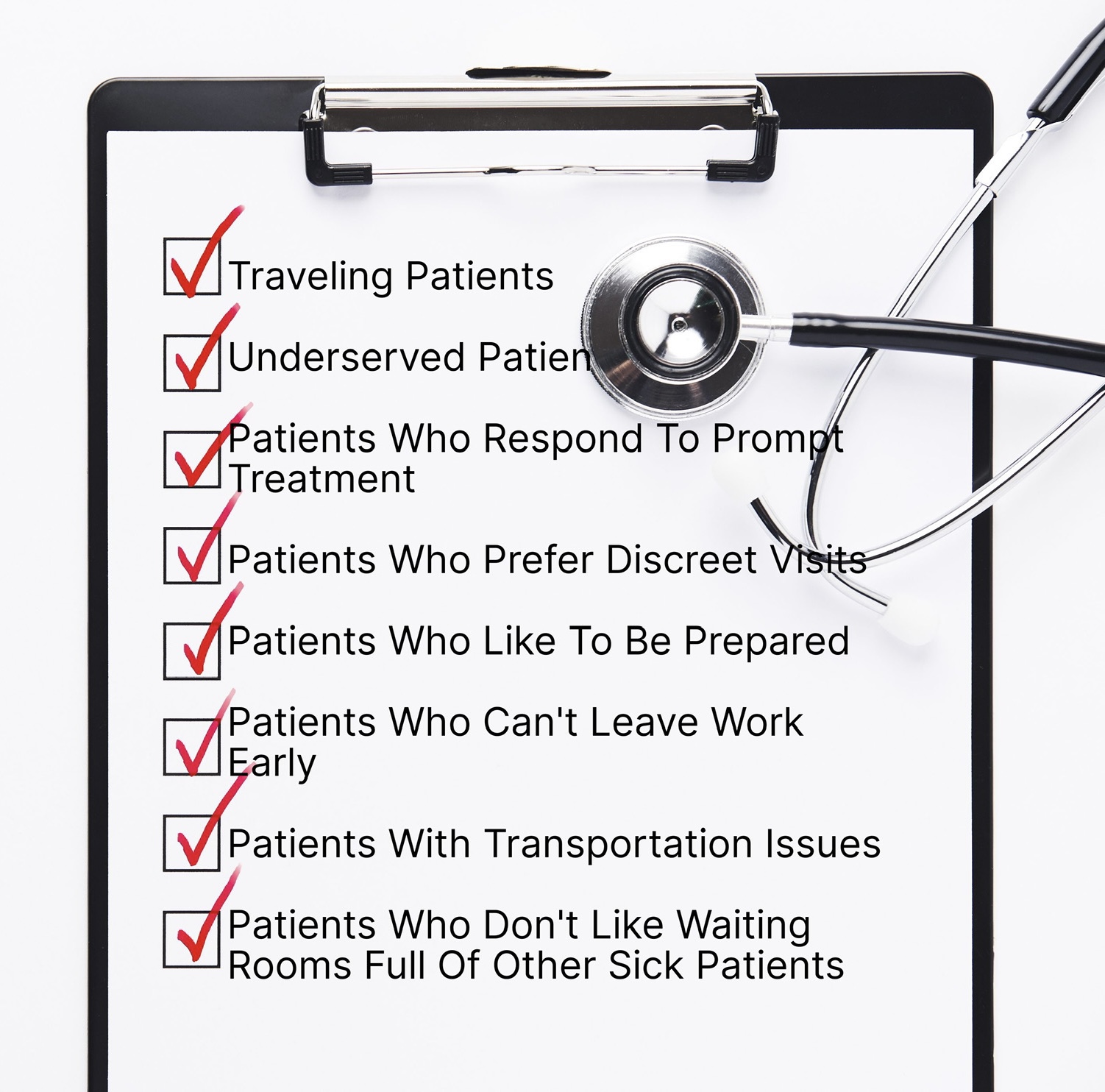 "For years, I have traveled to Mexico to get these same medications.  Now I can get them safely here!"
-Phil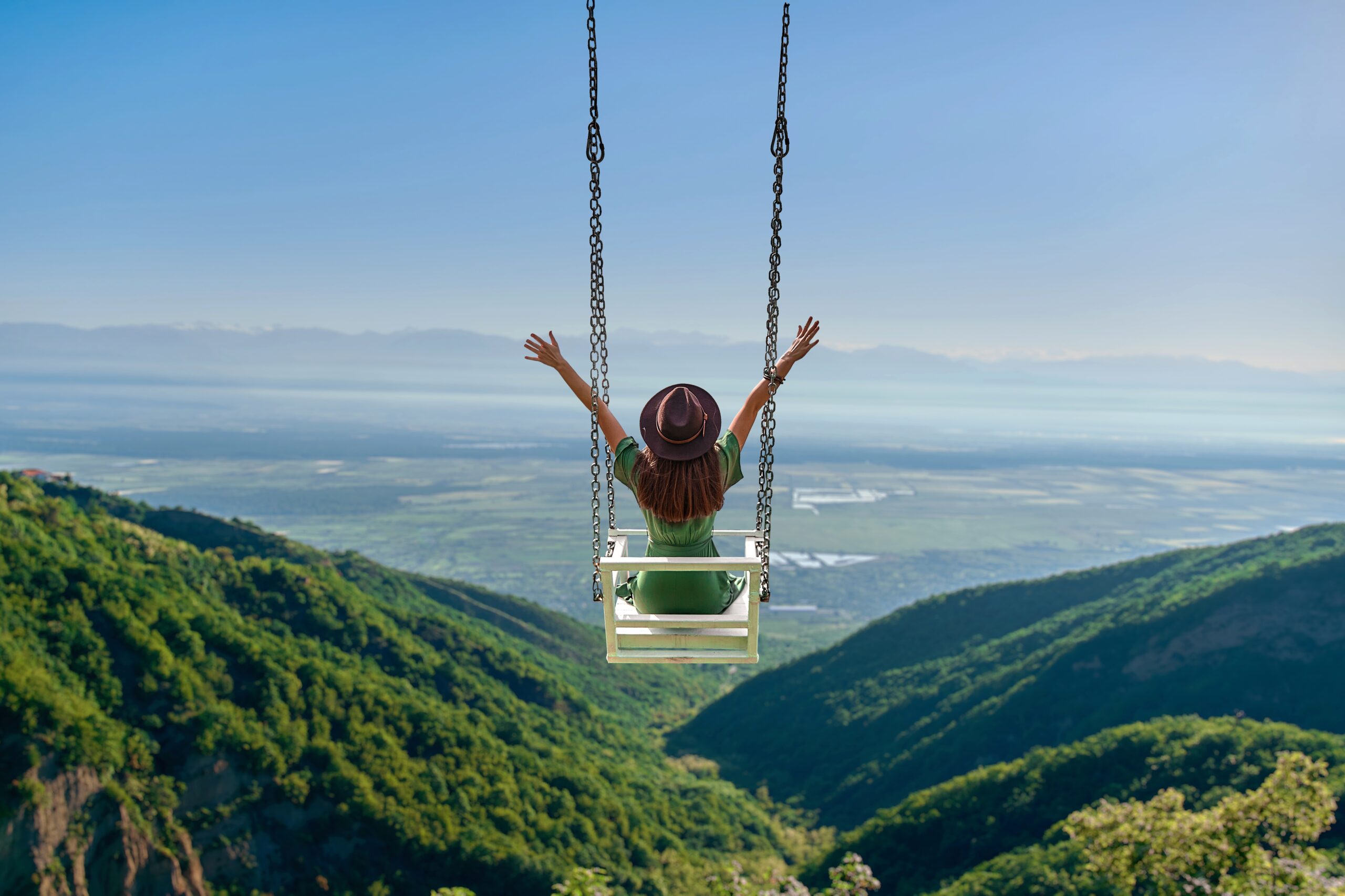 We are expanding to
serve health care providers who want to offer
preventive healthcare
at their practice site.  We regularly equip healthcare providers, their frontline staff, and qualified patients with preventive care.  If you know a provider or practice that is interested in offering Joe Pill Prescription Packs™ to their staff or qualified patients, please contact us by email:
Discover

preventive healthcare

today
Unbeatable pricing
Our healthcare commitment is to make sure our patients experience affordable preventive healthcare.
Free shipping
A great price and we'll pay for shipping.  We also ship in discreet packaging for your privacy.
Easy to order
Easy credit card payment.  Ready to experience the power of preventive healthcare?  Problem solved!