PRESCRIPTION TRAVEL PACK™ ADD-ONS
SEA SICKNESS
Transdermal Scopolamine Patches are now available!  Patients receive 3 patches and can travel safely.
ITCHY RASH / INSECT BITE
Topical triamcinolone 0.1% cream is now available!  Approved patients will receive 30 grams of this corticosteroid designed for itchy, difficult rashes.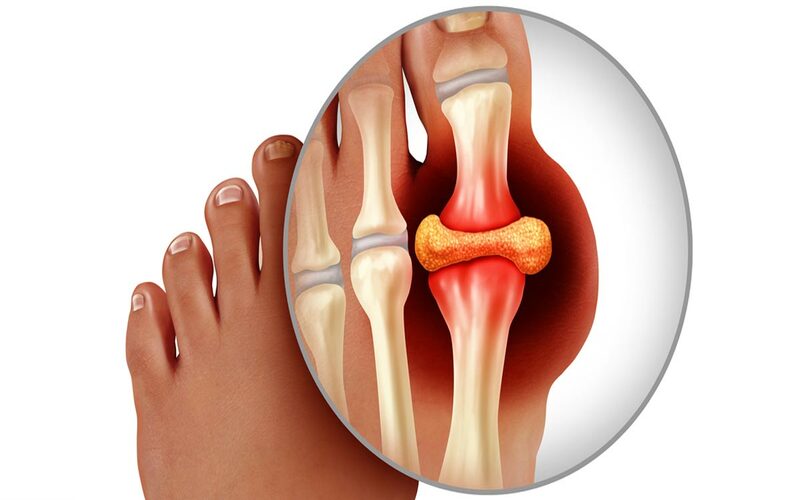 GOUT ATTACK
Indomethacin 50mg capsules up to three times a day.   Gout somehow always shows up at a bad time!  Problem solved.
ROMANTIC GETAWAY
30 generic Viagra® (sildenafil) tablets for an intimate vacation are now available with the travel pack. 
COLD SORES
Kiss cold sores goodbye!  12 generic Valtrex® (valacyclovir) tablets PLUS prescription acyclovir lip balm is now available.