OPTIONAL ADDITIONS TO THE BASE JOE PILL® PRESCRIPTION PACK™
DIGITAL ECO-FRIENDLY PATIENT INFORMATION SHEETS 
CLICK ON MEDICATION BELOW FOR MEDICATION INFORMATION
COLD SORES
Kiss cold sores goodbye!  12 Valacyclovir tablets PLUS prescription acyclovir lip balm is now available.
Valacyclovir 1000mg tablets #12 PLUS Acyclovir cream ($39)
ITCHY RASH / INSECT BITE
Topical triamcinolone 0.1% cream is now available!  Approved patients will receive 15 grams of this corticosteroid designed for itchy, difficult rashes.
Triamcinolone 0.1% cream 15 grams ($12)
ROMANTIC GETAWAY
30 generic sildenafil tablets for an intimate vacation are now available as an addition to the pack. 
Sildenafil 100mg #30 capsules ($25)
SEA SICKNESS
Transdermal Scopolamine Patches are now available!  Patients receive 3 patches and can travel safely. 
3 transdermal patches ($36)
EXTRA MEDROL PACK / EXTRA Z-PAK
Add an extra steroid pack or antibiotic pack! Now available.
Medrol Dose Pack ($12) / Z-Pak ($9)
NEW! ALBUTEROL INHALER
NEW!  Albuterol inhaler for breathing difficulty. 
1 Inhaler ($26)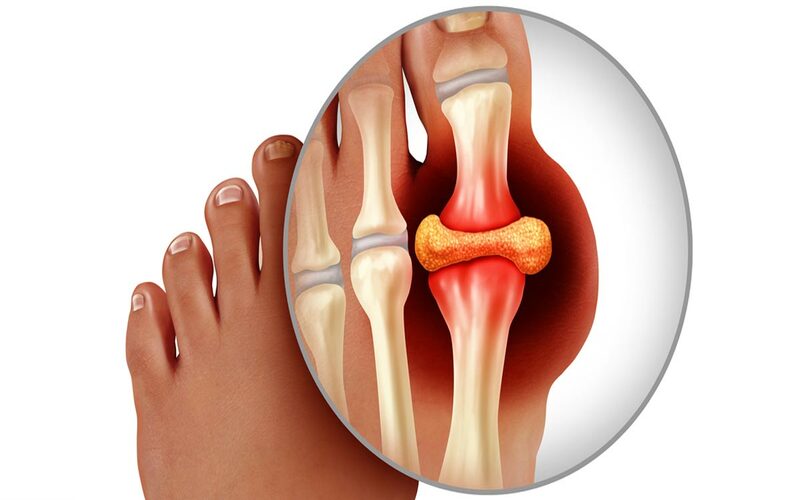 GOUT ATTACK
Indomethacin 50mg capsules up to three times a day.   Gout somehow always shows up at a bad time!  Problem solved.
Indomethacin 50mg #20 capsules ($12)